Industrial Doors Cyprus are offered at Alpaco Doors and Automations Ltd. Designed to meet the full range of industrial applications they include Rolling Shutter Doors, Sectional Doors, Industrial Folding Doors, and Fast Action Doors.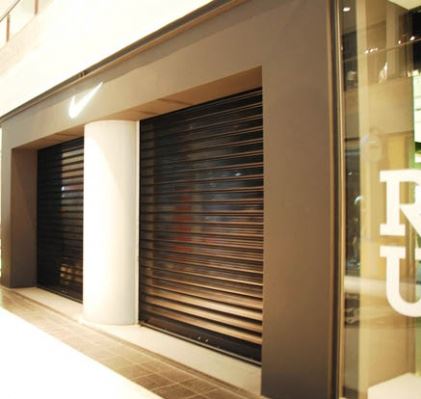 We supply the very best products for industrial door ranges. From our high speed, instant seal, soft safety edge Fast Action Doors to our complete range of Industrial Rolling Shutter Doors, our ability to deliver first time to our customers' design brief and operational considerations ensures excellence in all industries.
Alpaco Doors and Automations Ltd have through the years built a solid reputation within the industrial Door Sector with its intense product knowledge. The doors are of highest quality but within the budgets allowed together with long lasting installations and low maintenance cost.
Industrial Rolling Shutter Doors are offered in wide range of durable models such as insulated, non-insulated and see-through to suit all application and demands. Industrial Sectional Doors can be personalized to your activity and environment with all types of lift required and equipped with windows, pass door, etc. The Industrial Folding Door offers the highest level of insulation could be archived, can take very large sizes and requires minimal headroom.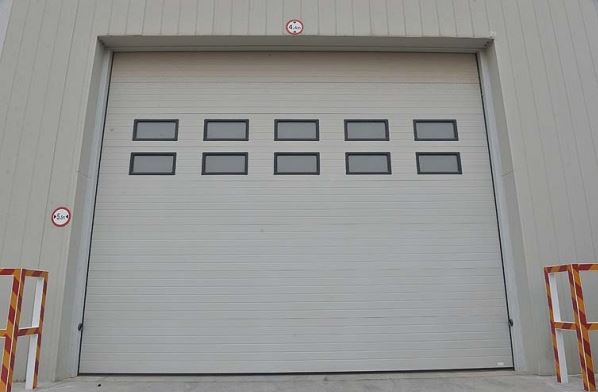 Speed Doors are designed for industrial needs, it is the ideal solution for fast and continuous passage of persons and vehicles. This type of door insulates considerably the heat or the cold, contributes in the sound-proofing between two regions and occupies little space thanks to it's vertical movement. It can installed in exterior spaces thanks to it's great resistance in possible winds. It is the perfect solution for factories, deposits, hospitals, commercial centers, chains of distribution and for any other circumstance where exists need for separate departments.
Alpaco Doors and Automations Ltd industrial doors are designed to suit your specific requirements and built to perfectly fit your premises. With years design and build experience we have the capability through our special projects team to create bespoke solutions to client needs.
Next Article
Previous Article
Related Door Article