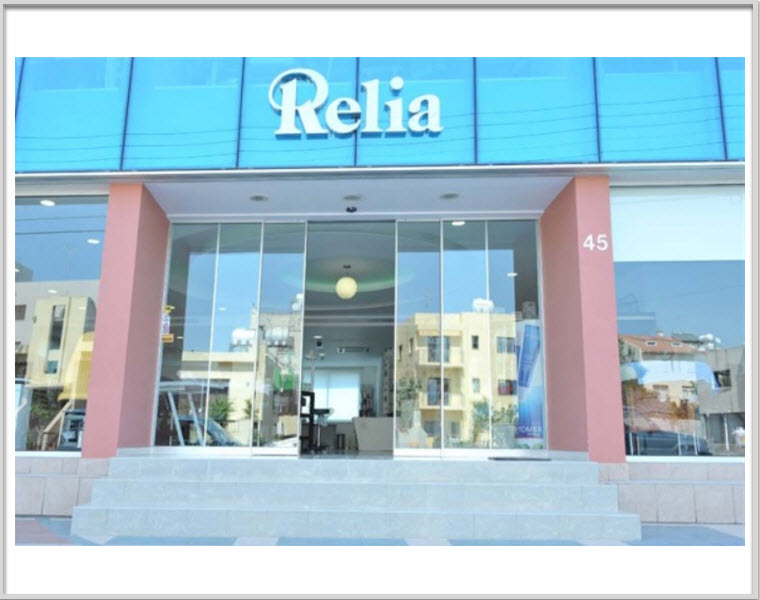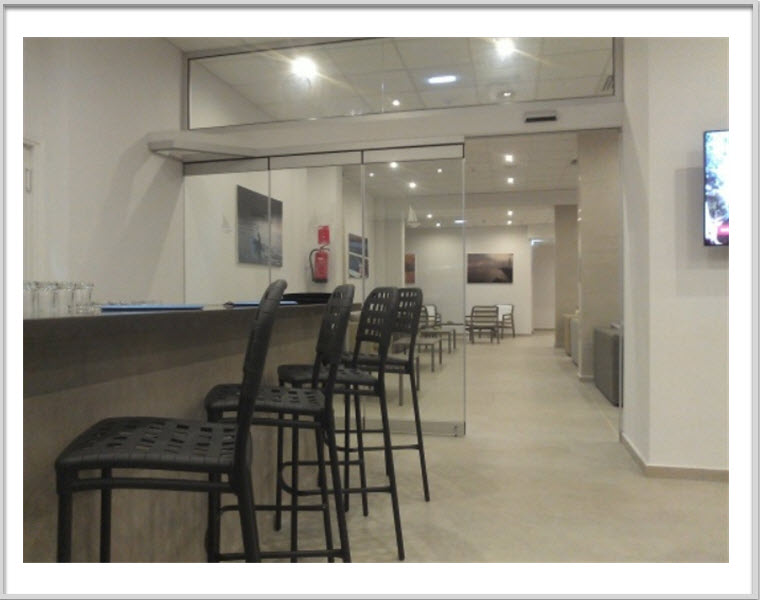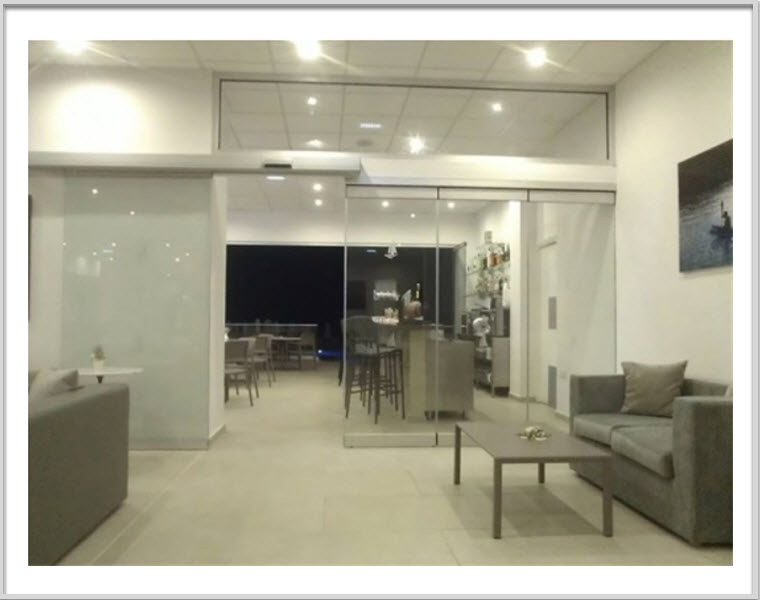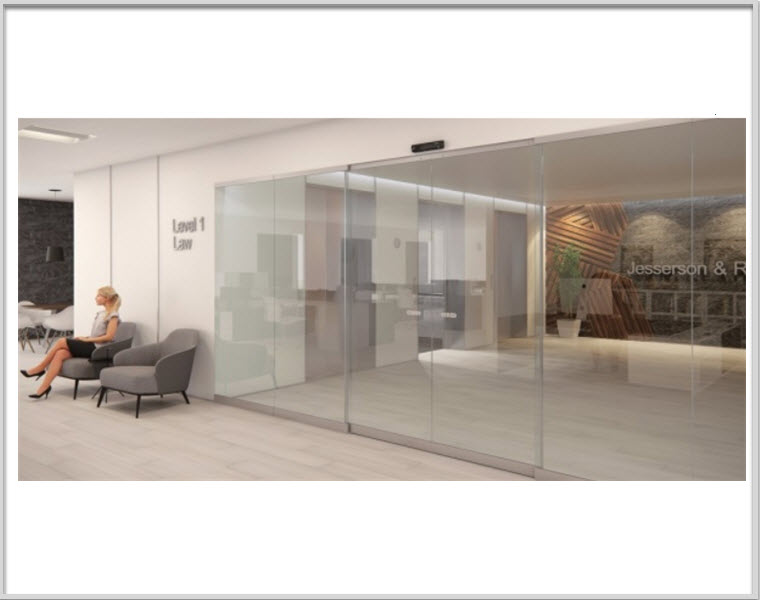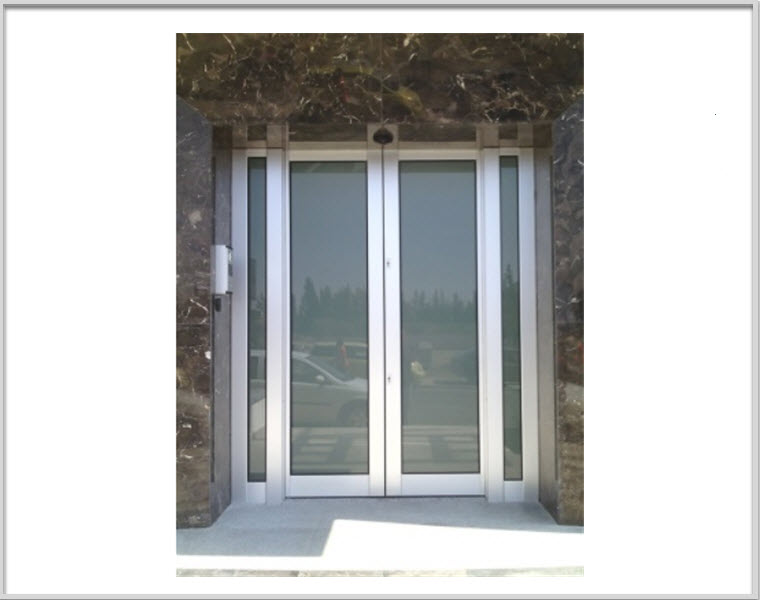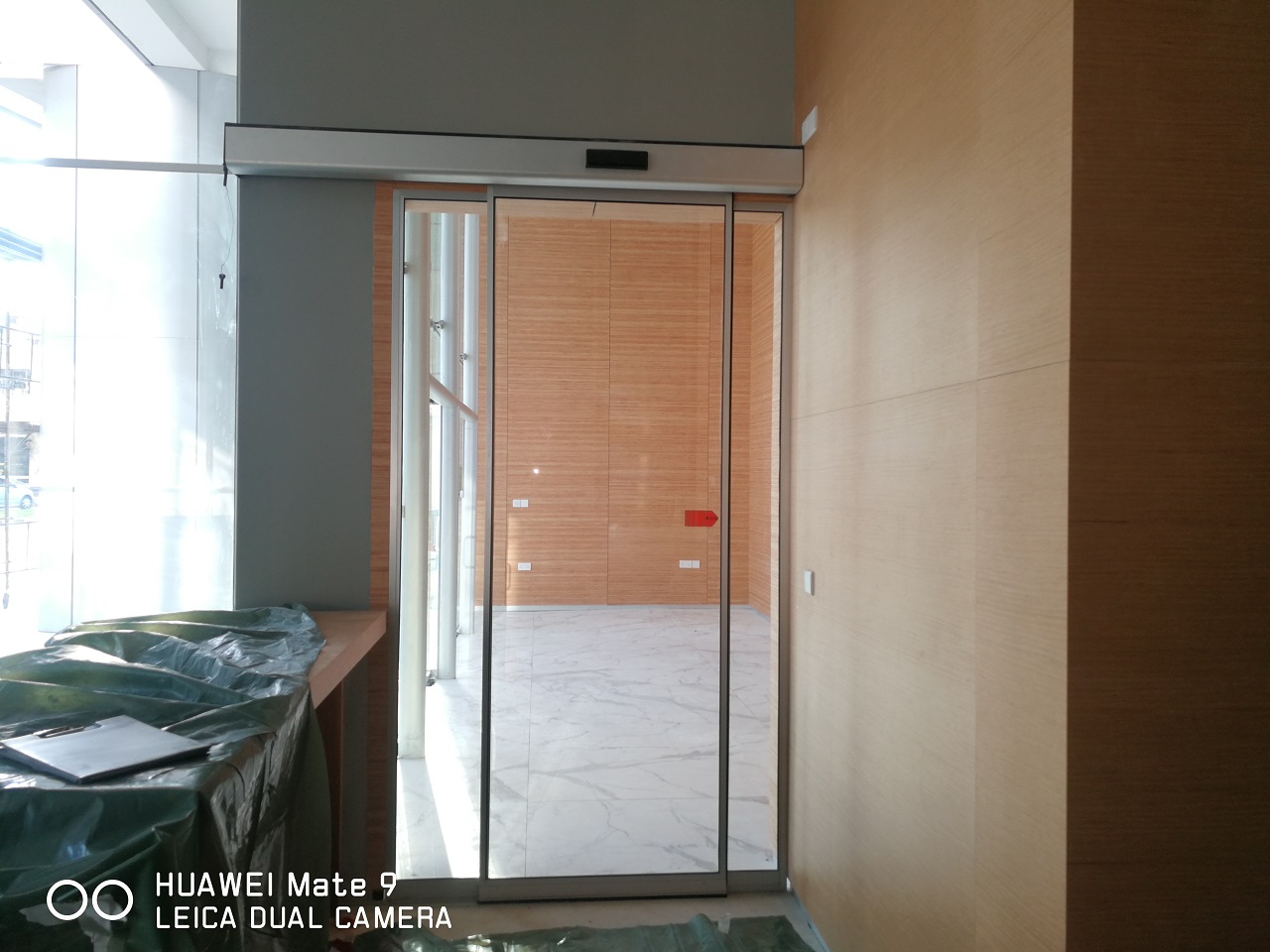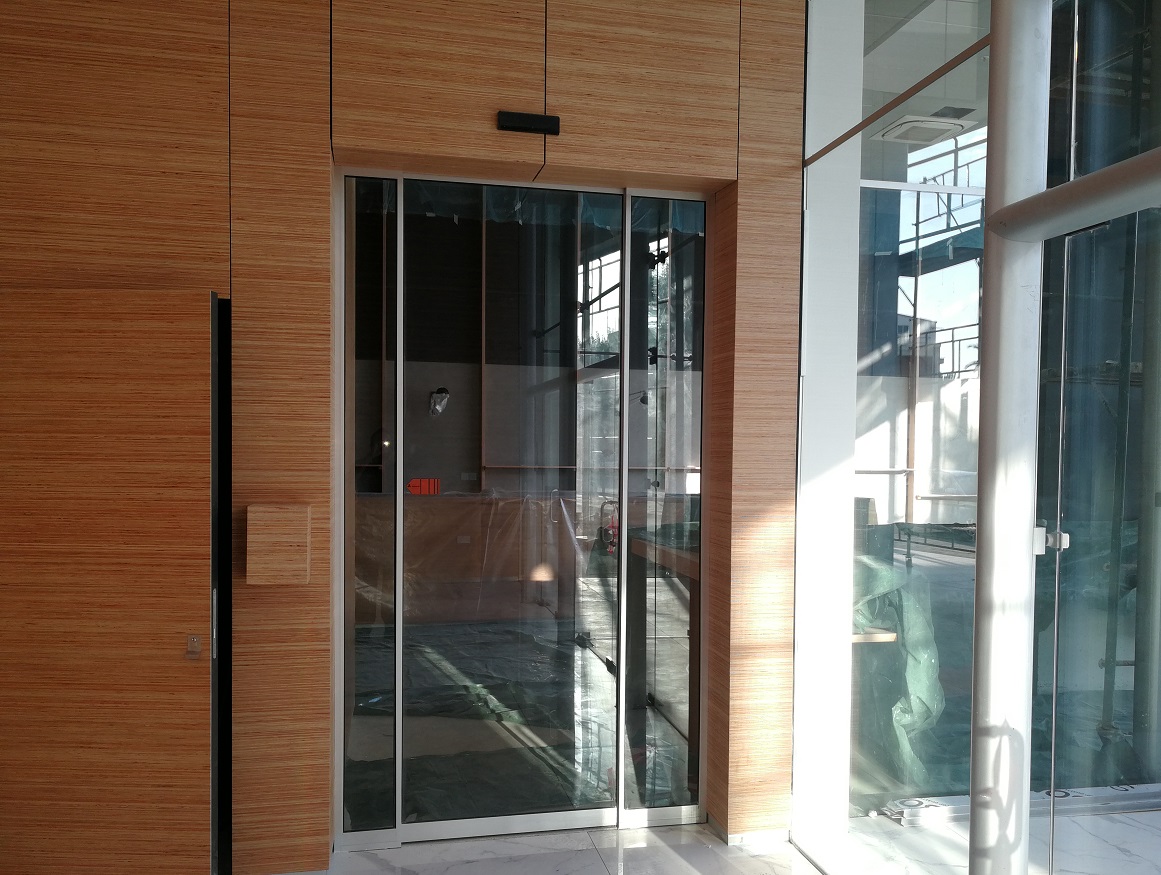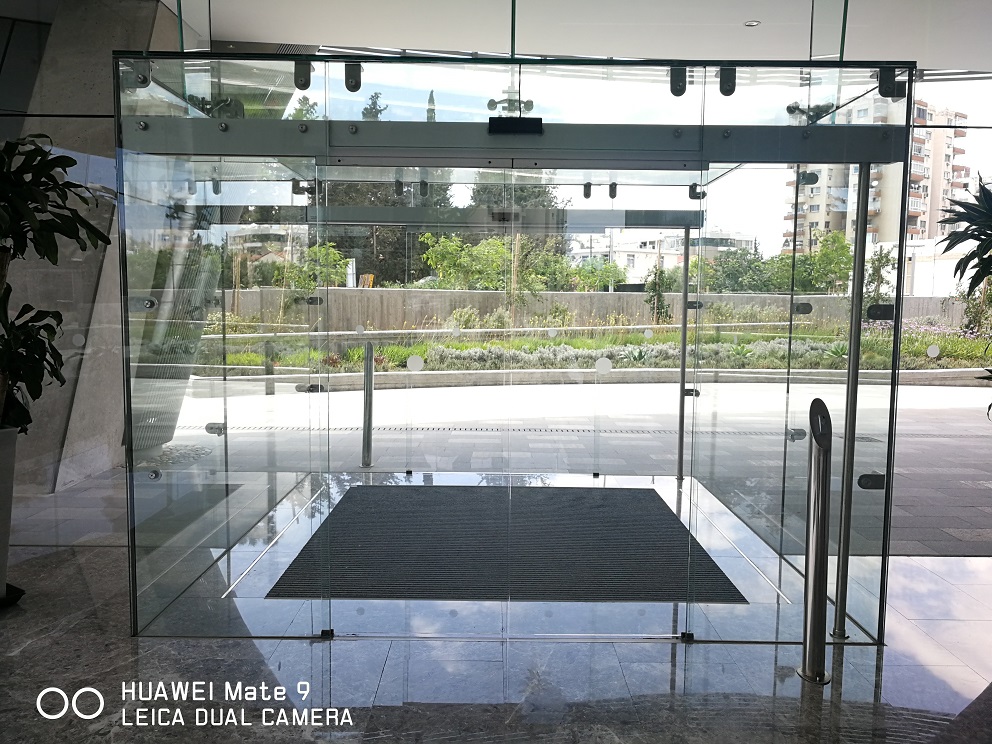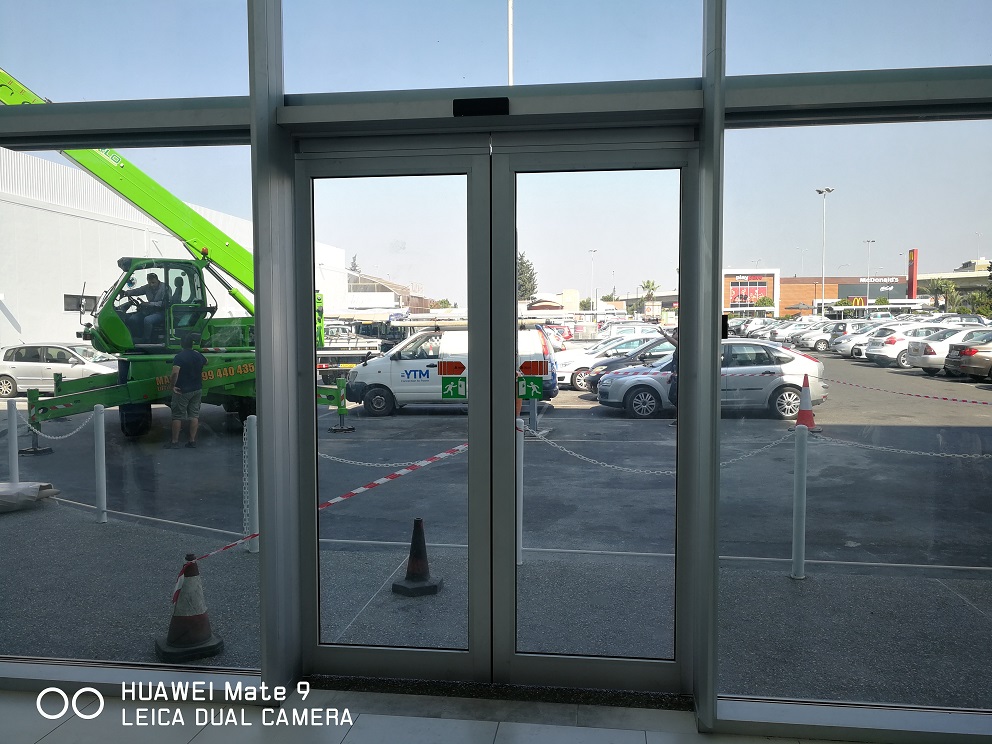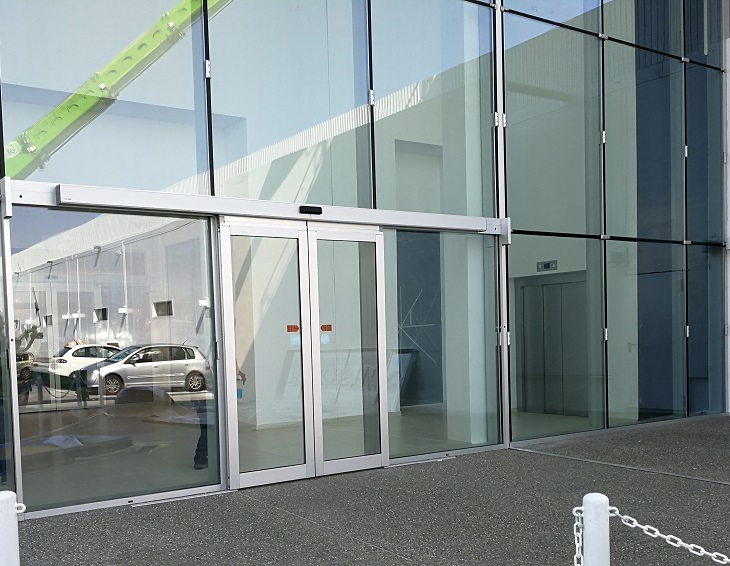 Operator dimensions

150 mm x 123 mm (height x depth)

Power supply

100-240 VAC ±10% 50/60 Hz

Power consumption

max. 250 W

Recommended maximum door weight
ASSA ABLOY SL500-2 without break-out 200 kg/ door leaf
ASSA ABLOY SL500-2 with break-out 100 kg/ door leaf
ASSA ABLOY SL500-1 without break-out 240 kg
ASSA ABLOY SL500-1 with break-out 100 kg

Clear opening width (COW)
ASSA ABLOY SL500-2 1000 – 3000 mm (bi-parting)
ASSA ABLOY SL500-1 800 – 3000 mm (single slide)
Contact local sales representative for other dimensions

Open and closing speed variable

up to 1.7 m/s (2 leaves)

Hold-open time

0 – 60 s

Ambient temperature

-20°C to +50°C

Relative humidity (non-condensing)

max. 85%


Standard equipment

Cover: clear anodized aluminium

Support beam with transmission

Electronic control unit with plug-in connections and power supply


Accessories and options

Cover: Other anodizing options or painted in RAL colours

Door adaptor for doors up to 65 mm thick from other suppliers

Traffic-controlled opening width

Synchronizing of two operators

Operation mode selectors

Electronic emergency opening or closing unit

Break-out doors

Emergency button

ASSA ABLOY motion and presence sensors

Key switch

ASSA ABLOY automatic door systems

Escape route according to CO48 (France). In event of a power failure, the door can be opened with the built-in elastic cord.