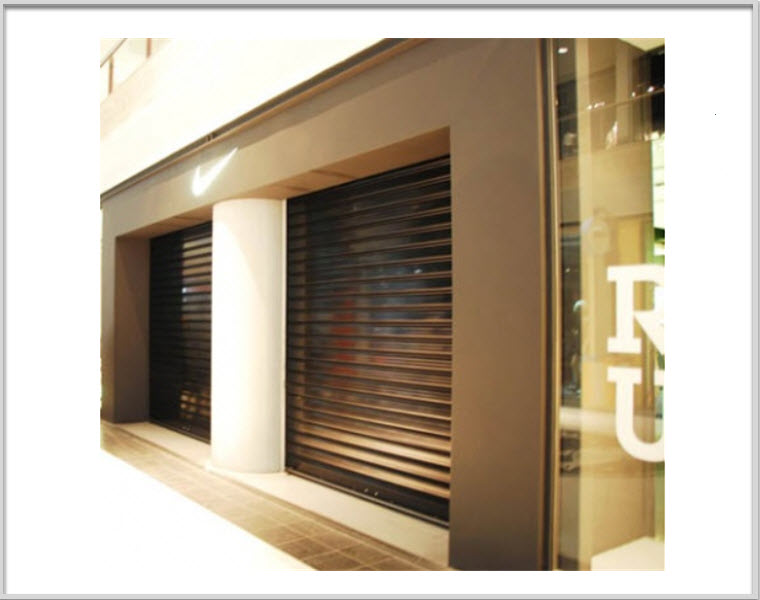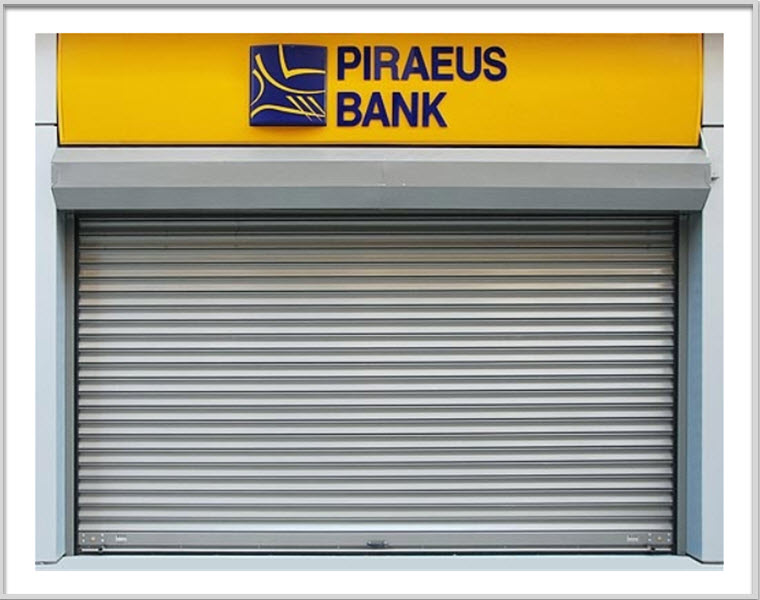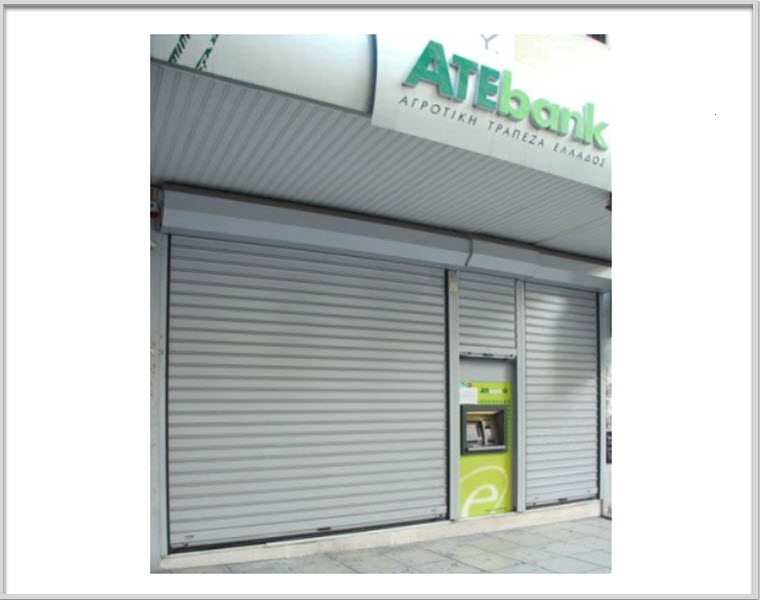 TECHNICAL SPECIFICATIONS
Industrial - Airtight
Ideal for difficult industrial functions. It consists of sheets of galvanised steel that can reach the width of 7 meters and the height of 12 meters.
The curves are manufactured in such a way that the rolling door to be tolerant to strong winds. Driver lubrication is not needed because of the special nylon pieces at the edge of the sheets.
Special profile or soft rubber is fixed to the final sheet, which adds complete airtightness to the construction.
It can be constructed to fit even when the ground is uneven up to 100 mm.